Welcome to Launch Your Craft Business!
The school was established by Seahorse jewellery founder Lesley Elder to help people bring to life their dream business.
With a background in business consulting and a passion for all things craft Lesley has combined her business knowledge and experiences in setting up her own craft business to bring you practical guidance in how to start your business.
There are currently two programmes available. The 5-day Rapid Start programme for those who are ready to launch quickly. And the 12-week Business Builder programme for those that are looking for a bit more flexibility and need time to get ready for their big launch.
Whichever programme you choose Lesley and her hand-picked team of experts are ready to give you the support you need to start making money from your hobby or passion.
"I can highly recommend this course, even if you are not quite ready to launch yourself yet or you don't even think you want to turn your craft into a business, I still say it's such value for money, who knows how many doors can be opened.... "
- Sharon, Spain (5-Day Rapid Start programme)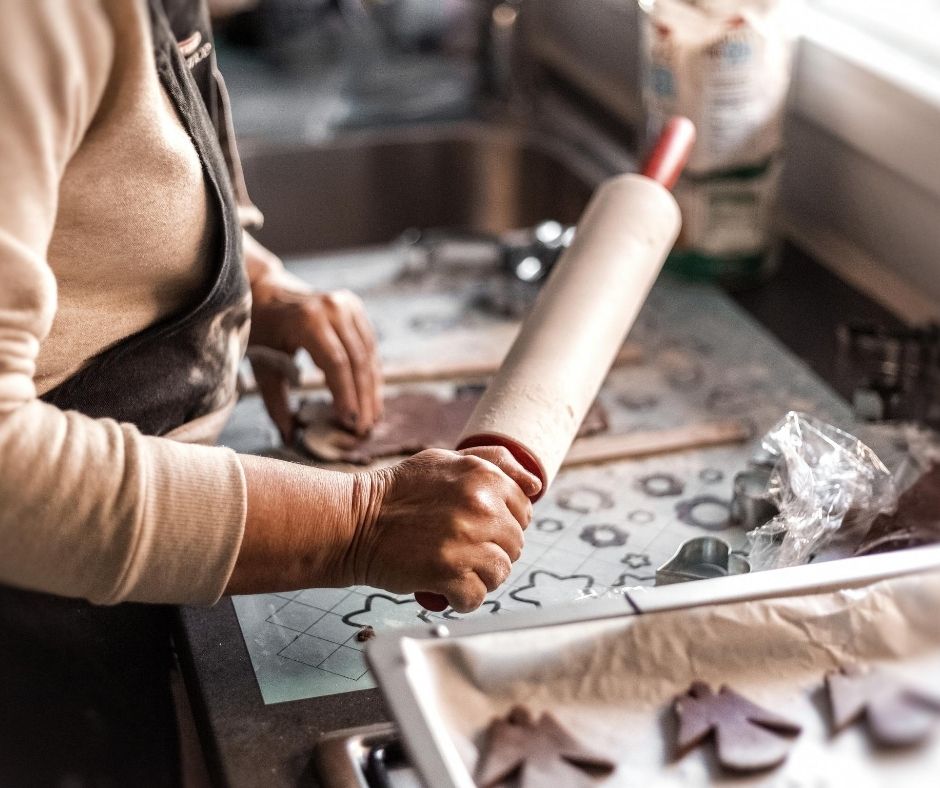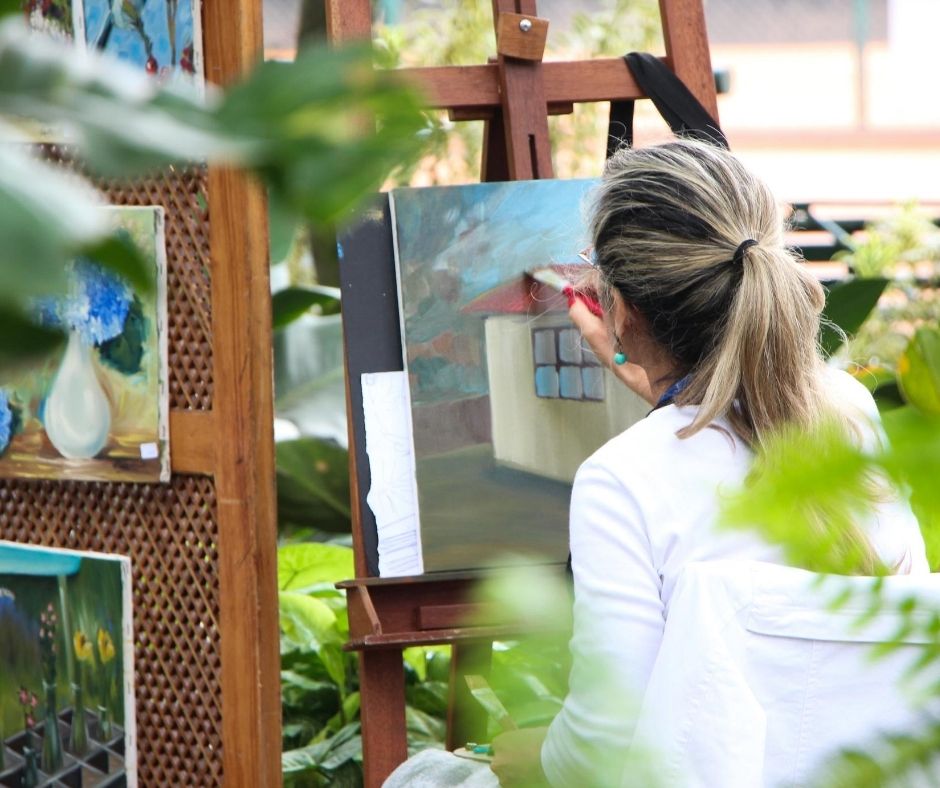 "As a complete newbie to this due to finishing a career in uniform, I knew absolutely nothing about starting up a business and what it entails. Although I am dipping my toes in the water I found this course full of information".
Jacqueline, UK (5-Day Rapid Start programme)